Full Service Website & Mobile App Development
Recent Projects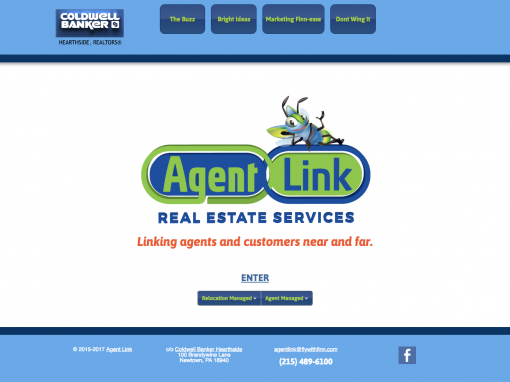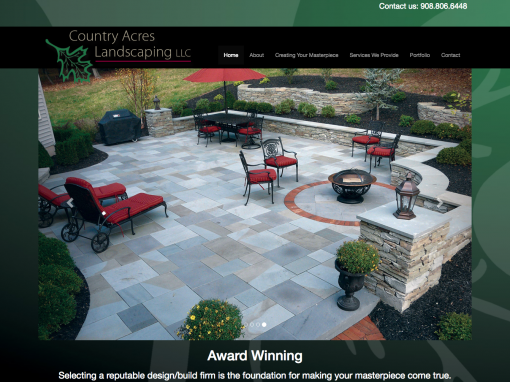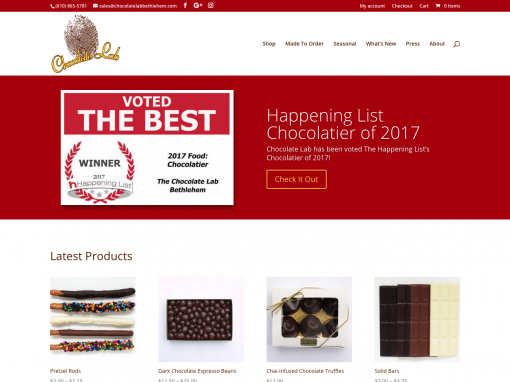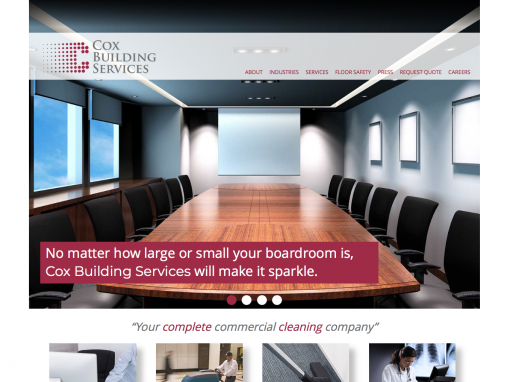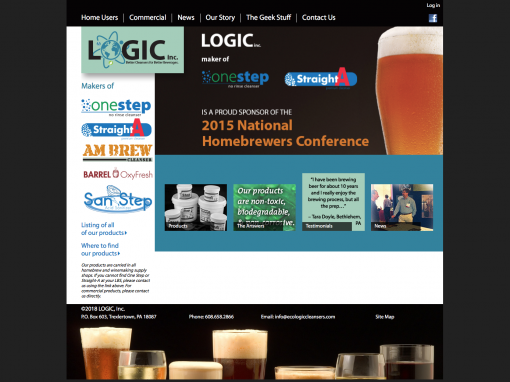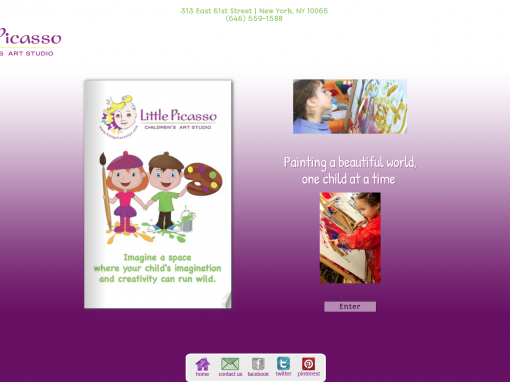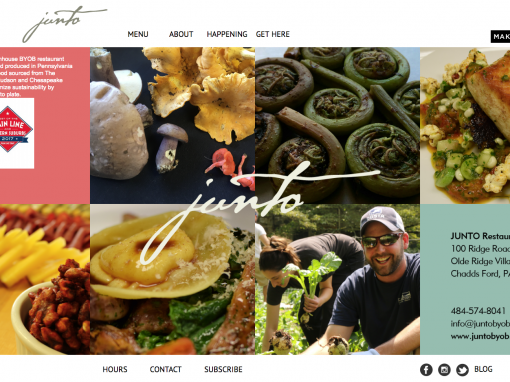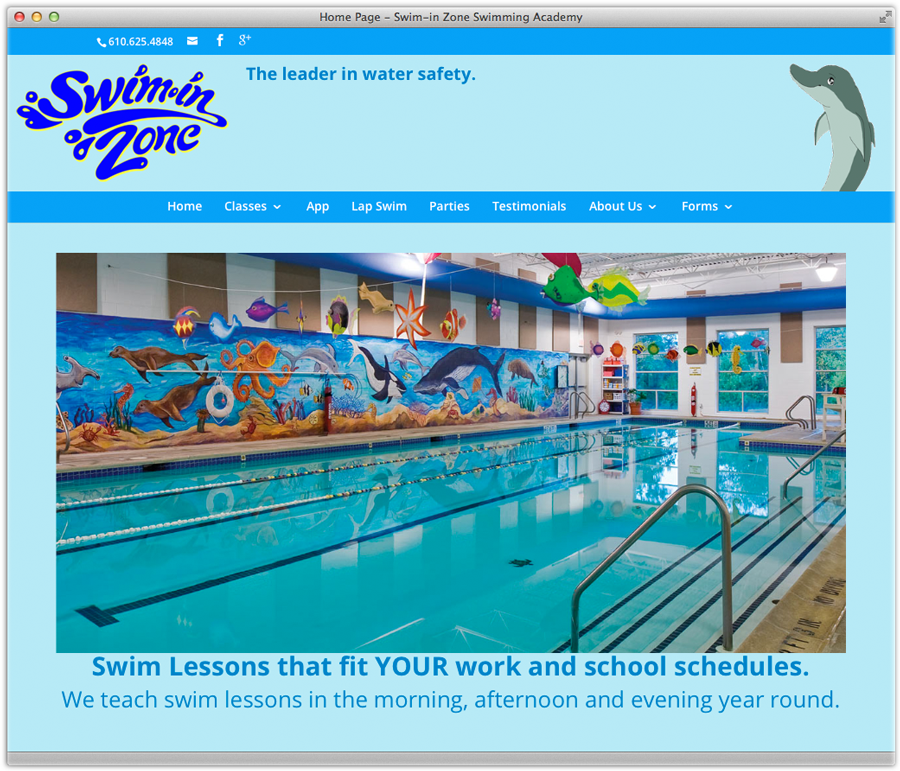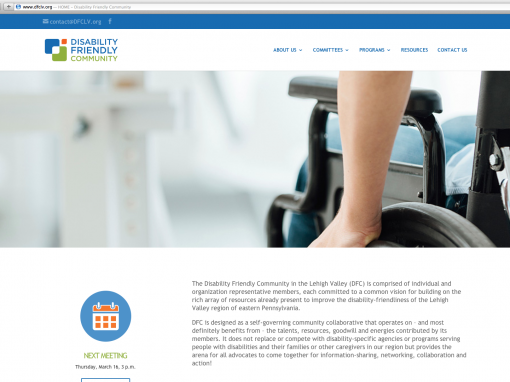 You guys are amazing, I can't believe that's my site! Thanks for everything!
Arlene Brockel
The new website looks great. Thank you for all the work you have done. It is amazing and so nice to be able to update things.
Kevin Weikert
Thanks so much for creating Finn's home! Look forward to working together often!
Kellie Mitchell